Family Summer Theater 2022
Our Family Summer Theater program brings free theater to kids and families across the five boroughs in New York City. Family Summer Theater is returning this summer with EL OTRO OZ!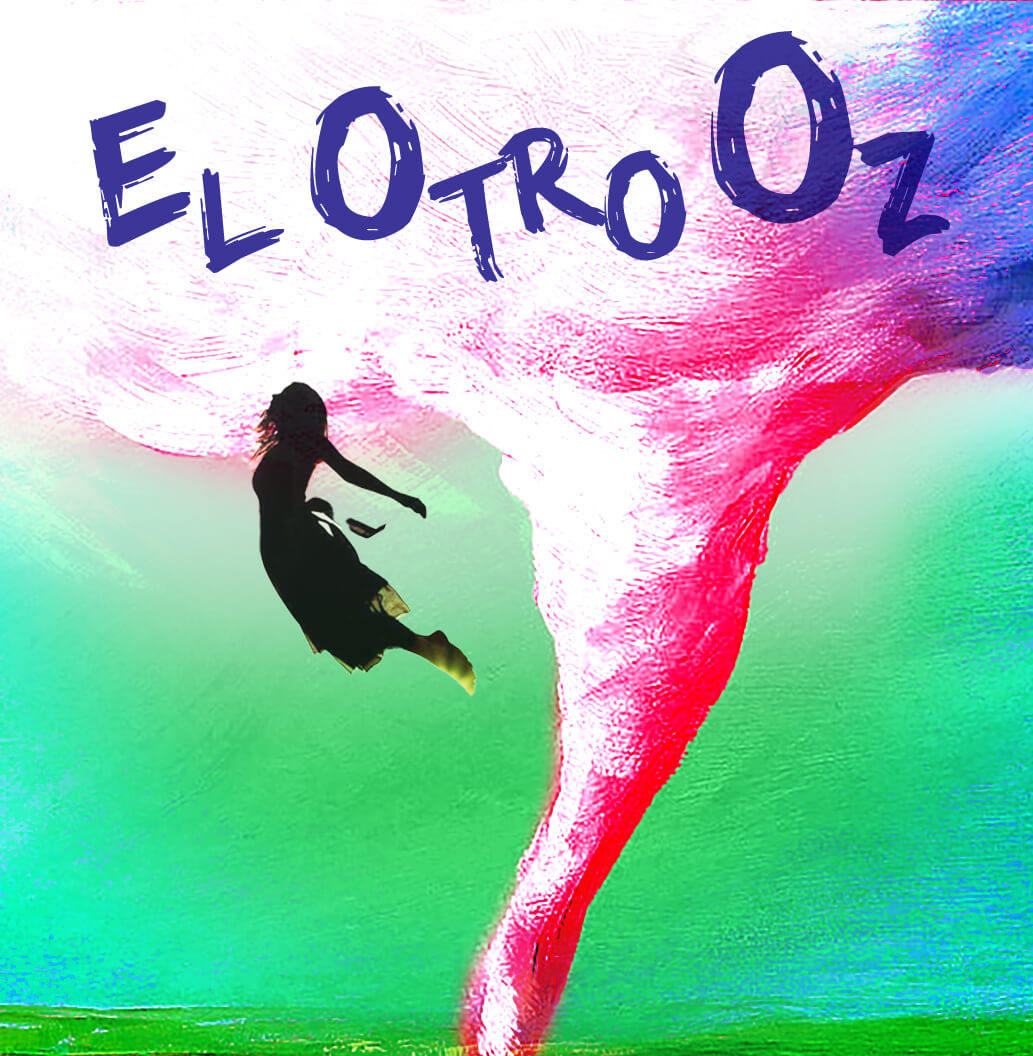 This bi-lingual musical and New York Times Critic's Pick by Mando Alvarado, Tommy Newman, and Jaime Lozano, returns in a reimagined production! Click your heels together tres veces and take a transformative journey with this salsa, merengue, and Mexican folk-infused musical inspired by The Wizard of Oz. As her fifteenth birthday approaches, Dora, a contemporary Latiné teenager, struggles with her family's ideas about tradition and dreads her impending quinceañera! But, when Dora gets swept away to a strange new land, she learns how to celebrate her unique rhythm and embrace her cultural identity.
Recommended Ages: 10 and up
Book by Mando Alvarado and Tommy Newman
Music & Lyrics by Jaime Lozano and Tommy Newman
Orchestrations and Arrangements by Salomon Lerner and Jaime Lozano
Scenic Design by Frank J. Oliva
Costume Design by Christopher Vergara
Puppet Design by Jessica Scott
Music Direction by James Osorio
Choreography by Andrea Guajardo
Direction by Elena Araoz