Children and Youth Reached Annually
Audience Members Entertained
of the 50 United States Toured
We envision a world in which theater gives rising generations a reason to look up and explore themselves and their communities with optimism and excitement.
Explore the Possibilities
Choose Your Own Adventure
Explore shows and lessons designed to meet learning goals in exciting, innovative ways.
Enjoy and support entertaining experiences created for audiences of every age.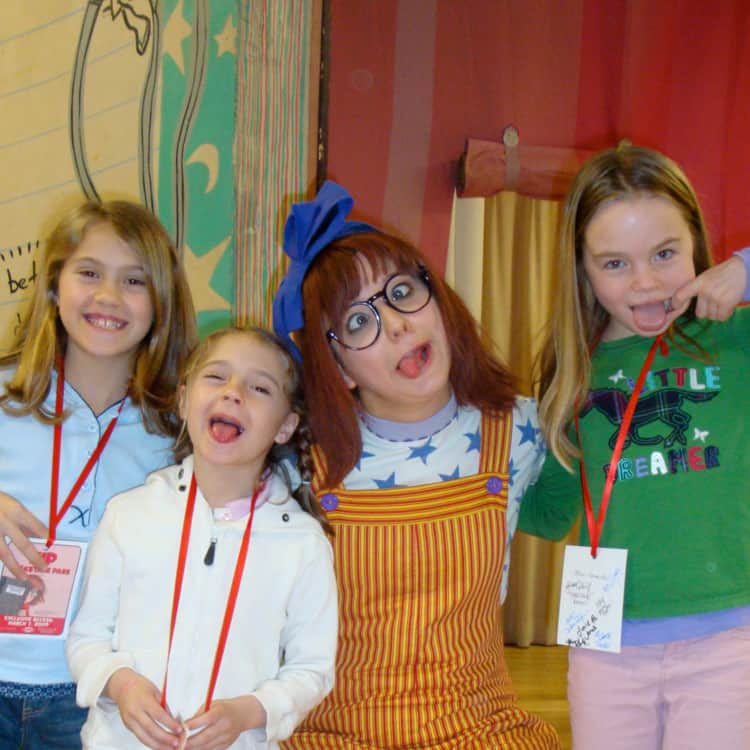 Partner with us to engage and serve diverse communities throughout the nation.
Join a legacy of creatives who have committed to inspiring the next generations.
TheaterWorksUSA is a 501(c)3 not-for-profit theater company.