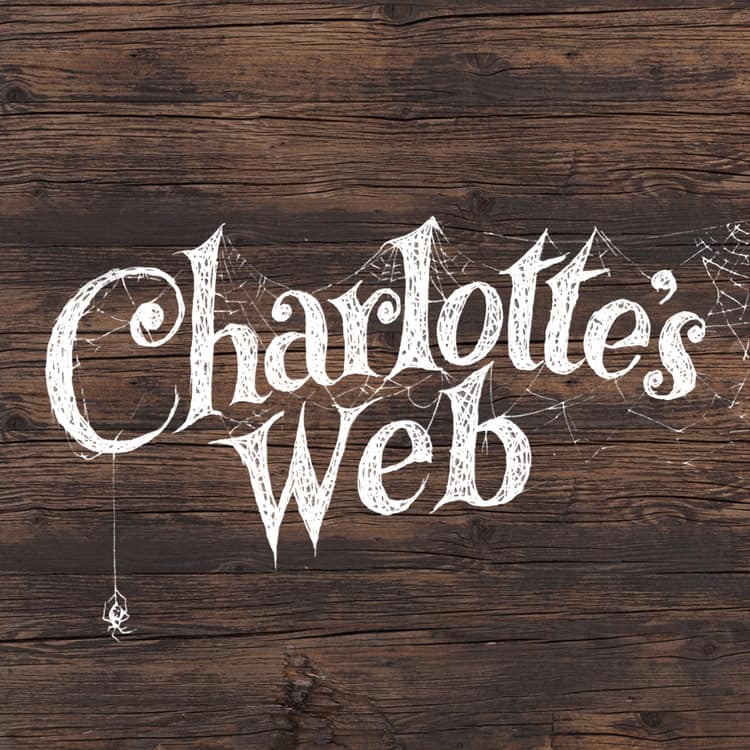 Charlotte's Web is based on E.B. White's loving story of the friendship between a pig named Wilbur and a little gray spider named Charlotte. Wilbur has a problem: how to avoid winding up as pork chops! Charlotte, a fine writer and true friend, hits on a plan to fool Farmer Zuckerman. She will create a "miracle." Spinning the words "Some Pig" in her web, Charlotte weaves a solution which not only makes Wilbur a prize pig but also ensures his place on the farm forever.
This treasured tale, featuring madcap and endearing farm animals, explores bravery, selfless love and the true meaning of friendship.
Running Time: 60 Minutes
Recommended Ages: Grades K through 5
This production was filmed onstage in front of a live audience at BMCC Tribeca Performing Arts Center on October 6, 2018
ONLY AVAILABLE FOR VIRTUAL FIELD TRIPS NOV. 30 - DEC. 27, 2020
Communication and Language Arts
Literature Based
Music
Relationships and Family
Friendship
Communication
Perserverence
Coming of Age
Loyalty
Sacrifice
Playwright Joseph Robinette has published over 55 plays and is best known for writing the book to Broadway's A Christmas Story: The Musical.
Adaptation by Joseph Robinette
Based on the novel by E.B. White
Design and Original Direction by Andrew Rasmussen
Costume Design by Tristan Raines
Original Music Composition and Orchestration by "Sheriff" Bob Saidenberg, Kat Minogue, Robert Abrahams, and Michael Donovan


Photos: Jeremy Daniel; Cast: Sergio Castillo, Cassidy Layton, Matthew Dwight Lincoln, Taylor Marie Rasmussen, Clay Westman